Free Wine Tasting of the Wines with a Sicilian dress
Piraino, Sicily
What does the tasting involve?
Free "standing" tasting of 4 wines.
Tour of the new vineyard.
Tour of the winery and bottling room to discover the secrets behind the production of Pintaudi Wines.
Recommendations about the territory and what to visit from wine producer Basilio Catrini.
Advice on how to best pair the wines.
How long does it last?
The visit lasts for half an hour, every day from 5 PM to 5:30 PM (reservation with at least 24 hours in advance is required).
Who am I?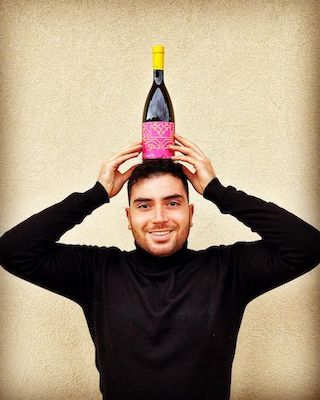 My name is Basilio Catrini, a young Sicilian wine producer. I am carrying on my grandfather's business, aiming to share the love for the world of wine with the new generations and to promote the authenticity of our roots through our wines.
Frequently Asked Questions