Pintaudi
The Wines with a Sicilian dress
Welcome to the world of Vini Pintaudi, where the soul and colors of Sicily are both inside and outside the bottles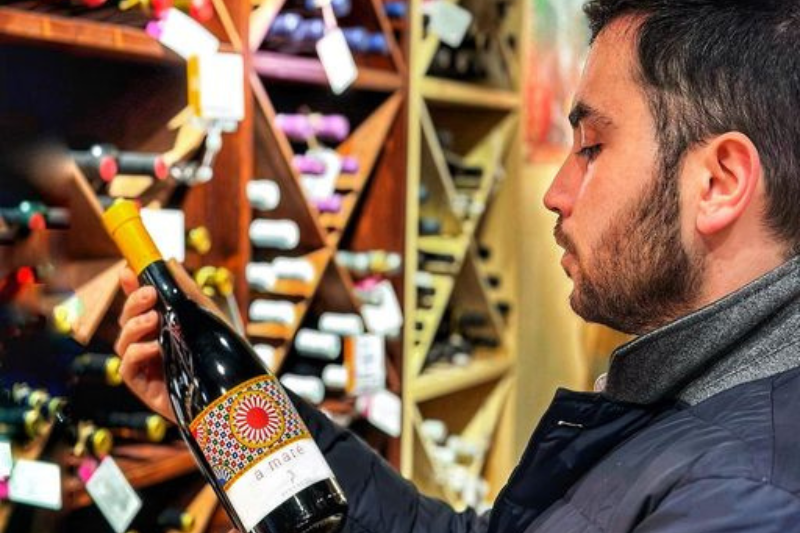 SICILIANITY AND ELEGANCE
We are a winery in the province of Messina, surrounded by the green hills facing the Aeolian Islands.
The wines we produce reflect our territory. Each bottle carries a Sicilian touch, allowing the flavors, colors and scents of our land to travel across the world. Our labels are inspired by the decorations and symbols of tradition, embodying the elegance of Sicilian style.
Vini Pintaudi conveys a dynamic concept of Sicilianity, a set of values and traditions that are intertwined between art, popular culture, food and especially wine!
"It is amazing how a single bunch of grapes can be transformed into different wines and how you can be creative with them. This is why I think winemaking is a bit like creating a work of art."
---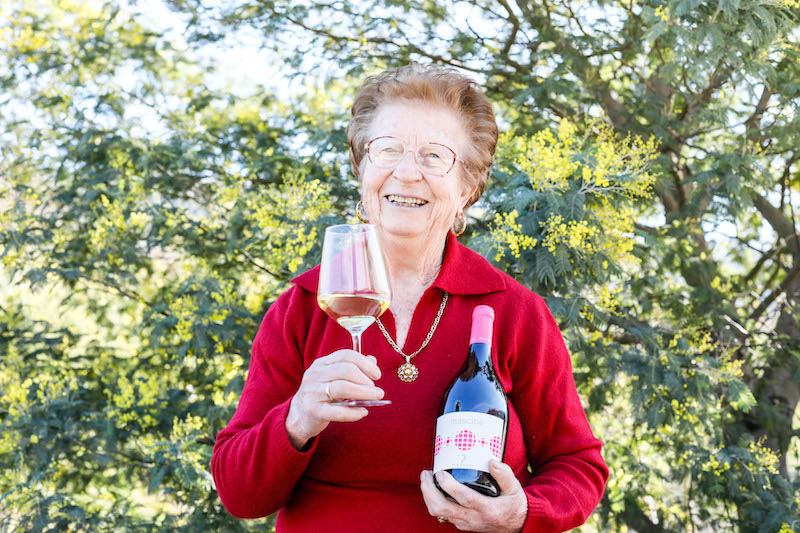 THE STYLE OF TRADITIONS
Pintaudi Wines is much more than a simple winery. It is a story of family ties and strong Sicilian traditions. Founded by my grandfather Basilio in 1970, the cellar has become a landmark for the people in the Piraino area
Thanks to him, I discovered the world of wine production when I was a child. He passed on to me the techniques and, above all, the passion for winemaking. For this reason, I decided to fully dedicate myself to my grandfather's business, with the intention of carrying on his legacy and enhancing our territory.
Together with my grandmother, who is 84 years old and still takes care of retail sales, we strive to communicate our love for the world of wine to the younger generations and to introduce them to the rich heritage and flavors of our land.
CEO Basilo Catrini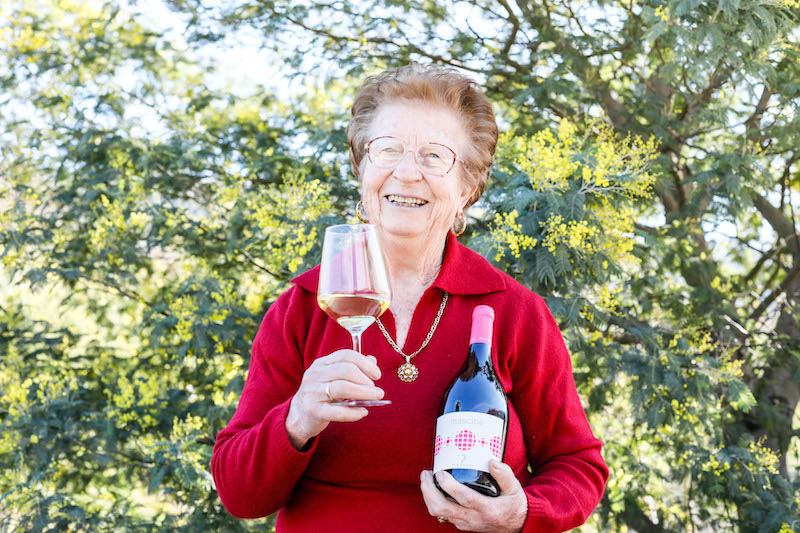 DISCOVER HOW TO STYLE YOUR TABLE WITH A SICILIAN TOUCH