Pintaudi Wine
The wines that dress Sicilian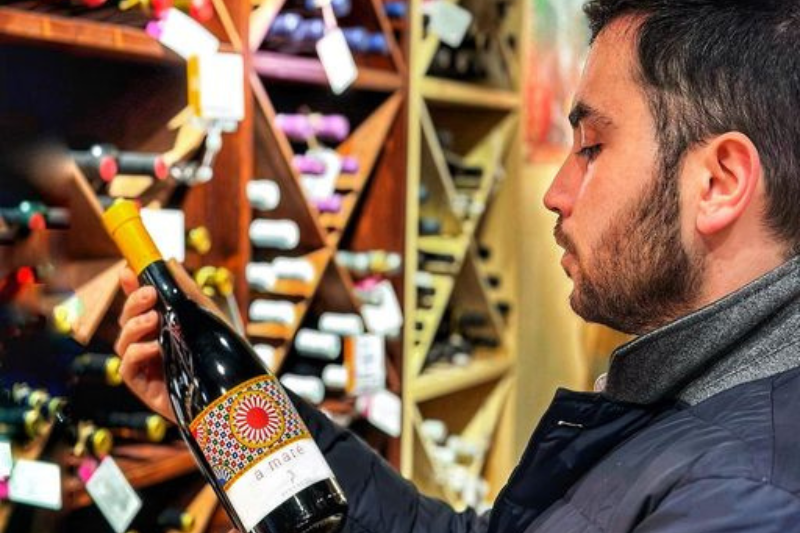 The "Vini Pintaudi" was founded in 1970 by Basilio Pintaudi, a man who poured all his passion and love for his land into this winery. Vini Pintaudi was born in a sunny hamlet of the Municipality of Piraino, in the province of Messina (Sicily), surrounded by hills that are always green and facing towards the Aeolian Islands.
The initial intent of the founder of today's Vini Pintaudi was primarily to understand and therefore satisfy the tastes of his fellow citizens, focusing the business on the retail sale of bulk wines created and selected by himself. Over the years, his passion has been passed down from generation to generation, becoming a tradition and culture of and for wine. Today, in fact, Vini Pintaudi s.r.l. is run by his grandchildren and has remained a family brand.
CEO Basilo Catrini
SCOPRI COME VESTIRE SICILIANO LA TUA TAVOLA
Get in touch with Vini Pintaudi.
Are you an importer, restaurateur, wine bar owner, or wine merchant looking for a wine that can meet the demands of a sustainability-conscious clientele? Vini Pintaudi is the perfect choice for you, and can offer you a wide range of options thanks to the diverse lands on which it cultivates. There's something for everyone's taste!
B2B