Pintaudi
A tradition that has lasted for over 50 years...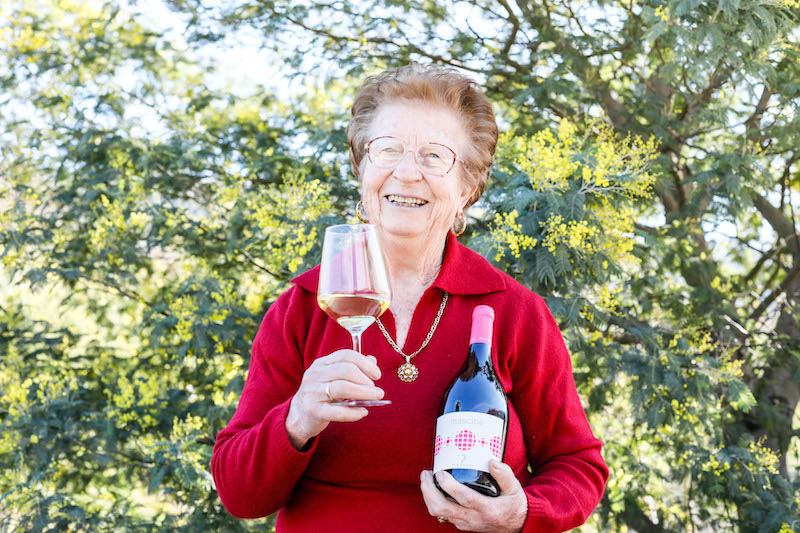 The "Vini Pintaudi" was founded in 1970 by Basilio Pintaudi, a man who poured all his passion and love for his land into this winery. Vini Pintaudi was born in a sunny hamlet of the Municipality of Piraino, in the province of Messina (Sicily), surrounded by hills that are always green and facing towards the Aeolian Islands.
The initial intent of the founder of today's Vini Pintaudi was primarily to understand and therefore satisfy the tastes of his fellow citizens, focusing the business on the retail sale of bulk wines created and selected by himself. Over the years, his passion has been passed down from generation to generation, becoming a tradition and culture of and for wine. Today, in fact, Vini Pintaudi s.r.l. is run by his grandchildren and has remained a family brand.
Alongside tradition, however, professionalism has been maintained and consolidated over the years in symbiosis with the passion that is always at the base of the production of our white, red, and rosé wines. Remaining true to our roots and aware of the teachings of the past, we have adapted our art to the changes imposed by the passing of time, wine culture, customs, and tastes. Thus, from the retail sale of bulk wine, we have expanded our range of wines, and with it, the path of bottling has opened up. Not only that, but in recent years, we have also started selling our products in bag-in-box, which was unimaginable a few decades ago.
Today, our products are synonymous with quality, precision, and elegance. They reflect our origins, our culture, in a word, our "SICILIANNESS". Vini Pintaudi, therefore, offers its customers three lines of bottled wines (Bronze, Silver, and Gold) in order to embrace the tastes and economic needs of everyone. Additionally, as mentioned earlier, for those who do not require bottled wine, we have created our line of bag-in-box that allows for all our qualities of bulk wine in various quantities as requested.
Pintaudi Wine